---
Orchid Jahanshahi, Marketing Manager. Biogen Canada
I wanted to thank you for all your help before and during the press efforts with the NAbs story. It turned out that Canada was one of the few places in the world that got good press coverage. In fact, our press release was picked up in Europe a couple of times. Your strong efforts, good insights and relentless passion for our business is what has made us successful in this arena. Thanks for your ongoing support.
Shachin Ghelani, Assistant Brand Manager, Unilever Canada Inc.
Yesterday was the ThermaSilk and Ashlee Simpson event at Massey Hall and I wanted to let you know the team did a phenomenal job in executing it. It was absolutely flawless....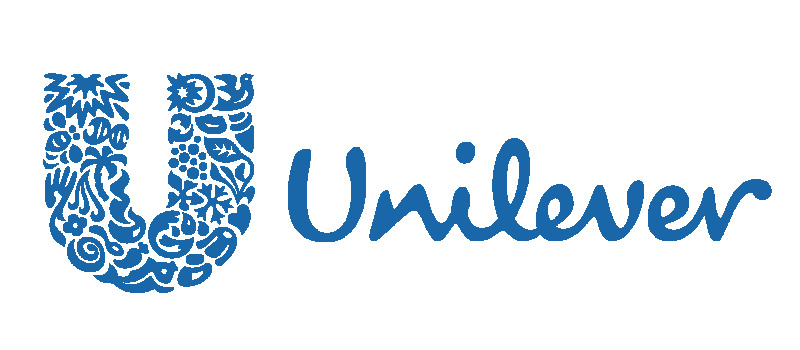 Marlane Oliver, Anchor, 680 News
As prime time news anchor and health reporter for 680 News, I need the very latest and most comprehensive medical, health and lifestyle information for my listeners, delivered clearly and concisely. And Grey Matter's professionals are there for me with the details I need and all my questions answered. Their campaigns are truly "The News Consumers Can Use." By the way, in case I've never told you, I use your releases as examples of how it should be done when I lecture at Centennial's PR course or for the CPRA.
Steve Jacobs, Reporter, CFTO-TV
Grey Matter is well organized and well managed. Its clear and innovative campaigns make my job as a reporter easier.
David Churchill, Fournier
I found Grey Matter's work to be professional and thorough, with the final outcome being a well-received press conference with no surprises.
Dr. George Steiner, Head, WHO Collaborating, Centre for the Study of Atherosclerosis in Diabetes
The whole organization has been a real pleasure with which to work. They were sensitive to the issues and handled them quickly, accurately and with grace. I would, and indeed have, commended Grey Matter to others.
John Holland, Product Manager, Astrazeneca
Fantastic reach! A potential 22 million Canadians received the message that Zomig works for women with migraine. This result is solely due to the wonderful and professional relationship which you have with the media!
Daniel Livernoche
Really appreciated working with the Grey Matter team. Your dedication to the project was exemplary. The press conferences were a success. It's great when you can have fun and deliver the goods at the same time!
Jean- Pierre Despress, Ph. D., Professor and Associate Director
My colleagues and I were delighted by your careful and thoughtful approach and we believe that a significant portion of the success of the press conference was a consequence of your great input. As far as we are concerned, everything was perfect and the media attention that we received was more than we expected.